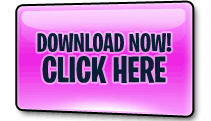 Frequently Asked Questions
At TriviaMania.com we're committed to offering our players the highest levels of customer service with friendly, knowledgable, support available around the clock.
Click here
to access a list of the most commonly asked questions.
Still don't see the answer you're looking for?
Click here
to chat with one of our Customer Service agents directly.

Copyright © 2023 TriviaMania.com.
Patent Pending
. All rights reserved. Read our
Privacy Policy
and
Terms
.